#1 International Bestselling Author, Motivational Speaker, and Coach
 Changing Minds. Changing Lives.
Attending his speaking events or coaching programs often shifts a person's perspectives on personal empowerment topics like Purpose, Leadership, Service, Gratitude, Self-Love, Mind-Body-Spirit principles and also topics like Conscious Business Development (value-based leadership, equality within diversity, purpose-based goals and often includes spiritual principles.)
Many of his coaching clients have risen becoming empowered, successful spiritual business owners. He often presents at summits, conferences, organizations, and spiritual organizations open to self-betterment and business trainings.
As featured on NBC, CBS, FOX & Chicago News, this 2x author's latest #1 International Bestselling book "Your Divine Purpose – A Journey to Fulfillment and Legacy" has earned high praise from readers. Kevin has been trained extensively and been certified by some notable names, such as  John C. Maxwell (Certified Coach/Speaker), and  the "Profit Coach" herself, Susie Carder (as a Global Leader graduate). He has also  professionally produced two meditation albums.  And he can also be found in his podcast "LIVE with Kevin Lee"  interviewing leaders, luminaries and sharing enlightening lessons for his audiences.
Well-known for his teachings on "inner transformation," Kevin is a compassionate and inspiring speaker who often shares the principles of "How to Live," meaning how to connect easily with the Divinity within through prayer, meditation, gratitude, love, including envisioning desired results as being fulfilled. These universal principles remind us to bring our awakened minds and our inner peace along for the walk through daily life. 
Having served on several medical-surgical missions to the Philippines, Kevin is more aware of the need for more compassion, especially for ourselves. We are our harshest judge. 
Hurt People Hurt People
A compassionate nurse by profession for over 30 years (& a Nurse Anesthetist/Nurse Practitioner for over 15 years), Kevin has always been drawn to the spiritual essence and divine potentials of each person he meets and serves.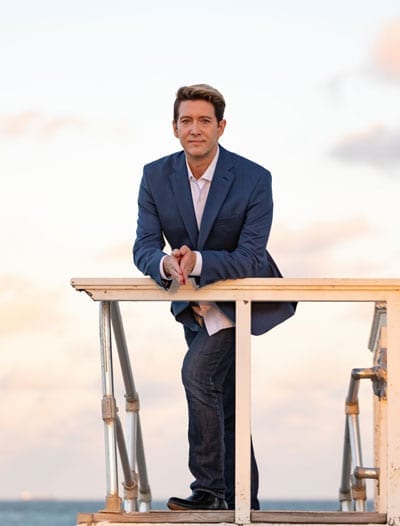 John Maxwell's Certified Speaker, Trainer, Coach – 2018
Lisa Nichols' CTTP/Certified Transformational Trainer Program – 2022 (in progress)
Susie Carder's Global Leadership (Business Development) program – 2021
and Kevin was born with the Rare Ability to hand write letters; a lost art nowadays!