"I am here to create a space that transforms lives to greatness!"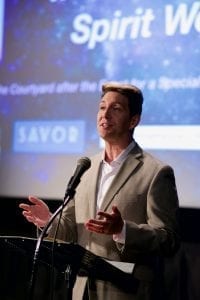 I am not your average speaker. I have had nearly 15 years of quality, professional speaker training on the stage of my own non-profit ministry in Ft Lauderdale. During that time, I have inspired over 18,000 persons with my message. I have hosted and worked alongside leading national and international leaders, ministers, mystics and more to teach and transform my community members. That incredible exposure inspired me and prepared me to motivate thousands of people towards inner discovery and transformation; towards living a life of purpose and passion. I totally love inspiring, leading and helping others transform their lives.
I know I was born to do great things for others; I can literally FEEL it in my soul. It is in my Divine Programming. The teachings I share come from my life moments, from my intuition and from the wisdom of Cosmic Mind itself. And often I intuitively KNOW what client needs to work on. I can SENSE the gifts in a person's soul waiting to unfold. I am AWARE of the powerful potentials within others and this is my fuel to impact others ready to impact others. 
There is one universal truth each of us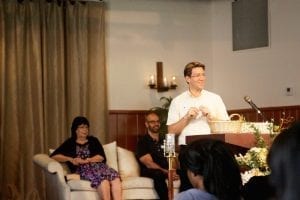 experiences every day: If you woke up and took a breath, you still have PURPOSE and VALUE on earth because you MATTER in the Divine Blueprint of this reality. Knowing that I have the knowledge to motivate the masses towards living a richer, higher-vibrational life is what fuels my mission to speak, to teach, to lead, to transform and to serve others.
And with this being said, "How can I best serve you?"  

 in